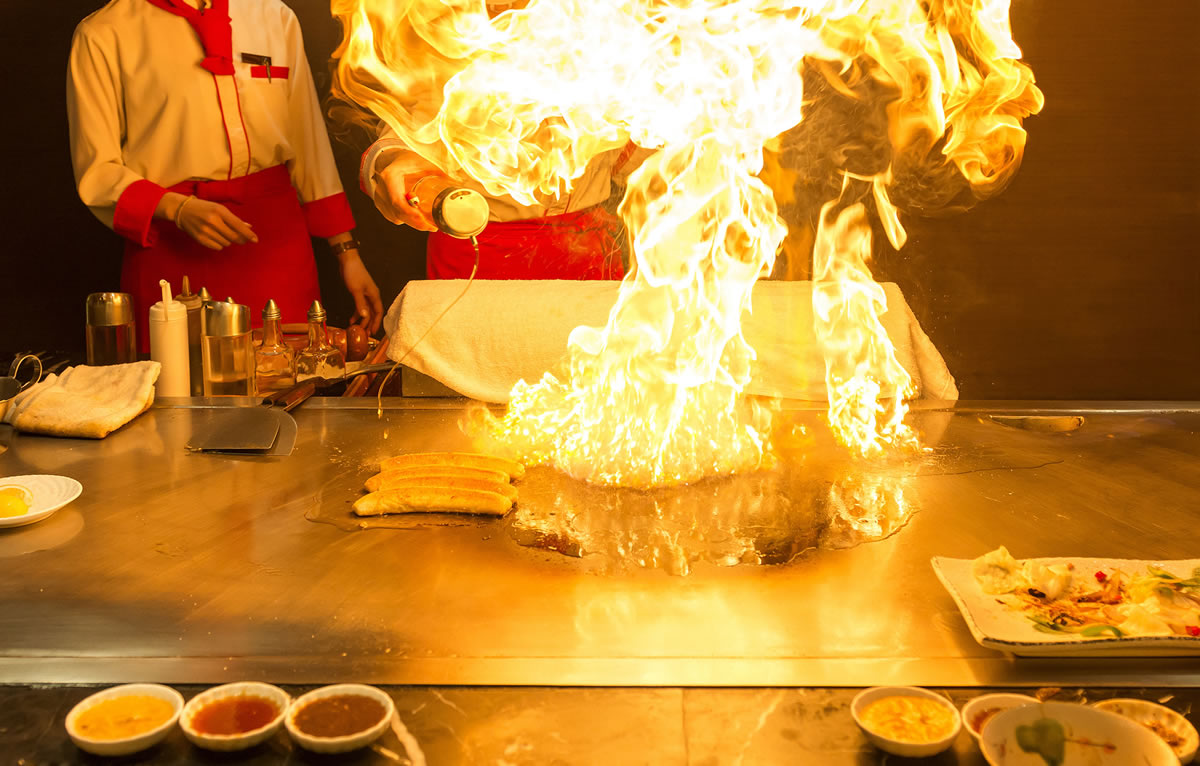 Hibachi Cooking Table Deal
Our amazing hibachi combo deal runs Monday-Saturday from 3p-6p and Sunday All Day!
The hibachi cooking table combo deal includes a combination of Steak, Chicken and Shrimp served with Soup, Salad, Noodles, Fried Rice and Vegetables.
ONLY
$19.95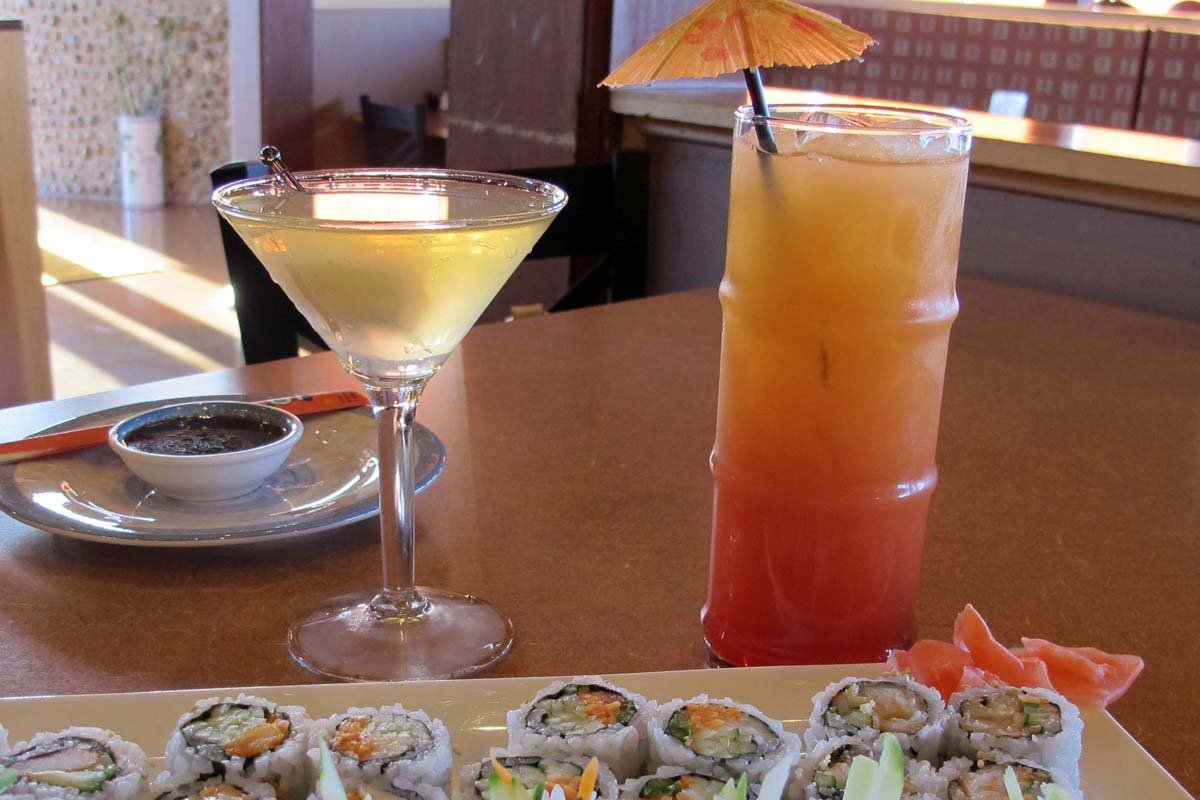 We are currently offering a Buy 1 Get 1 FREE on all Draft Beer, Margaritas, House Wine and House Sake.
BUY 1 GET 1
FREE
ALL DAY EVEYDAY